Purchase Now
Giclee' Prints for Sale
______________________________________________________________
All prints are controlled completely by me. I scanned the work and then learned how to use photoshop years ago. All color corrections and cleanup were done by me on every print offered here. I own the equipment to put each image on canvas or paper and have a large assortment of work that I will offer here. This makes each reproduction more of an original than most as I'm in control of all aspects of the final product.
"Pickerel Still" Giclee"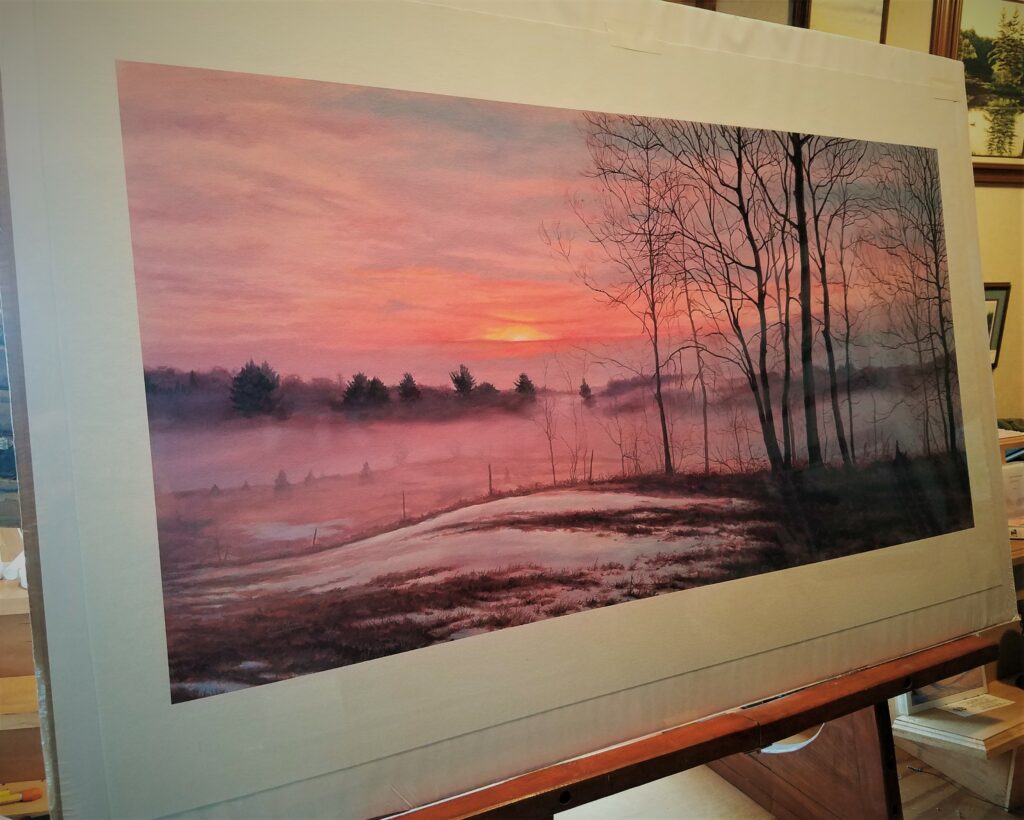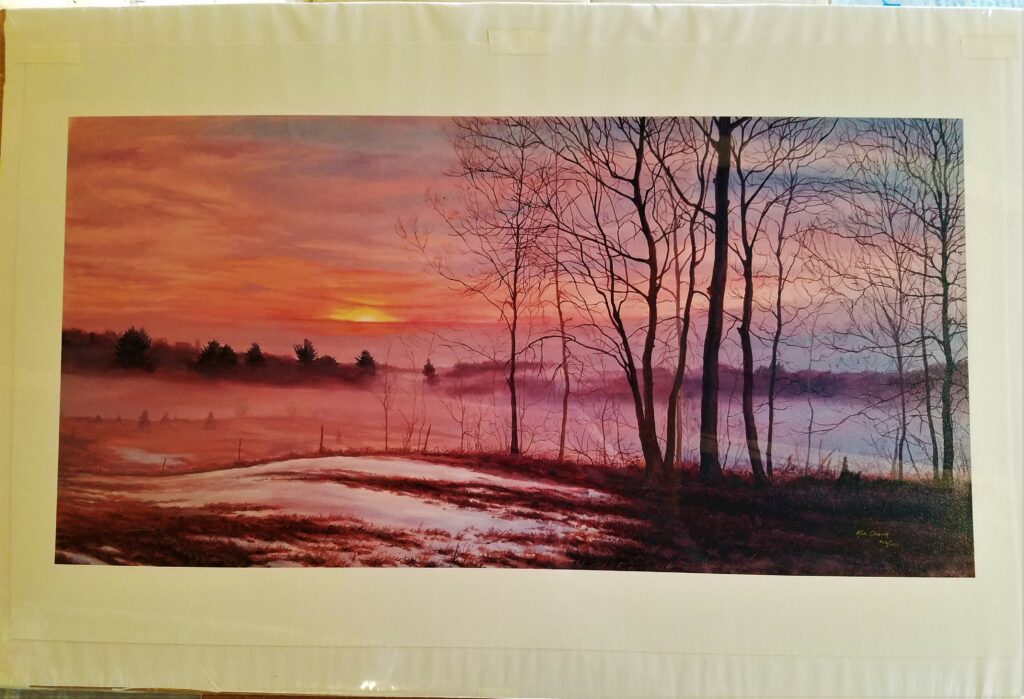 Click on add to cart to Access PayPal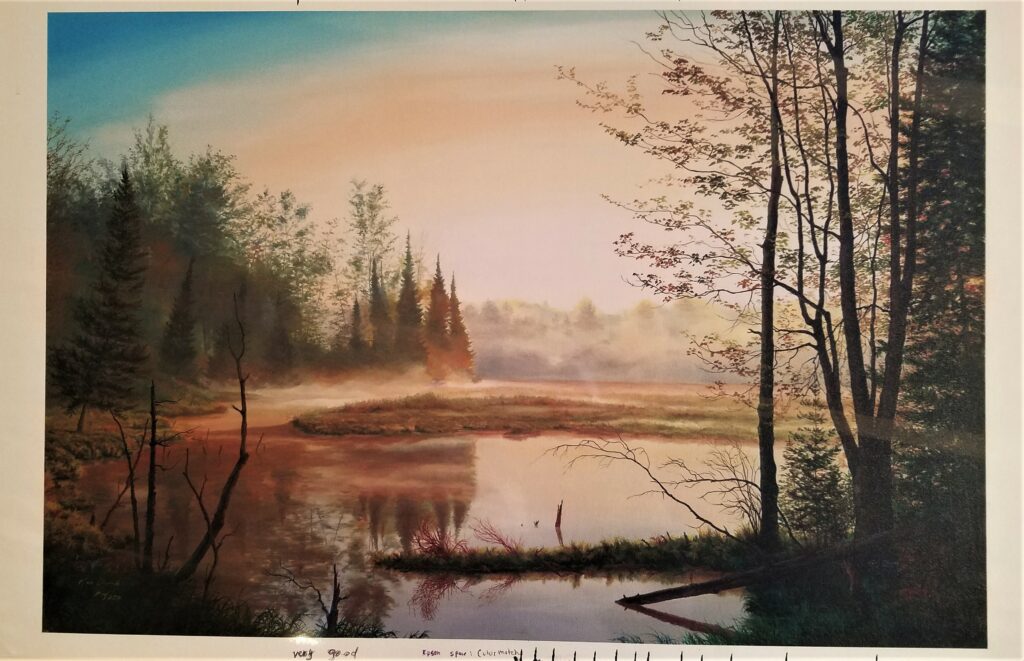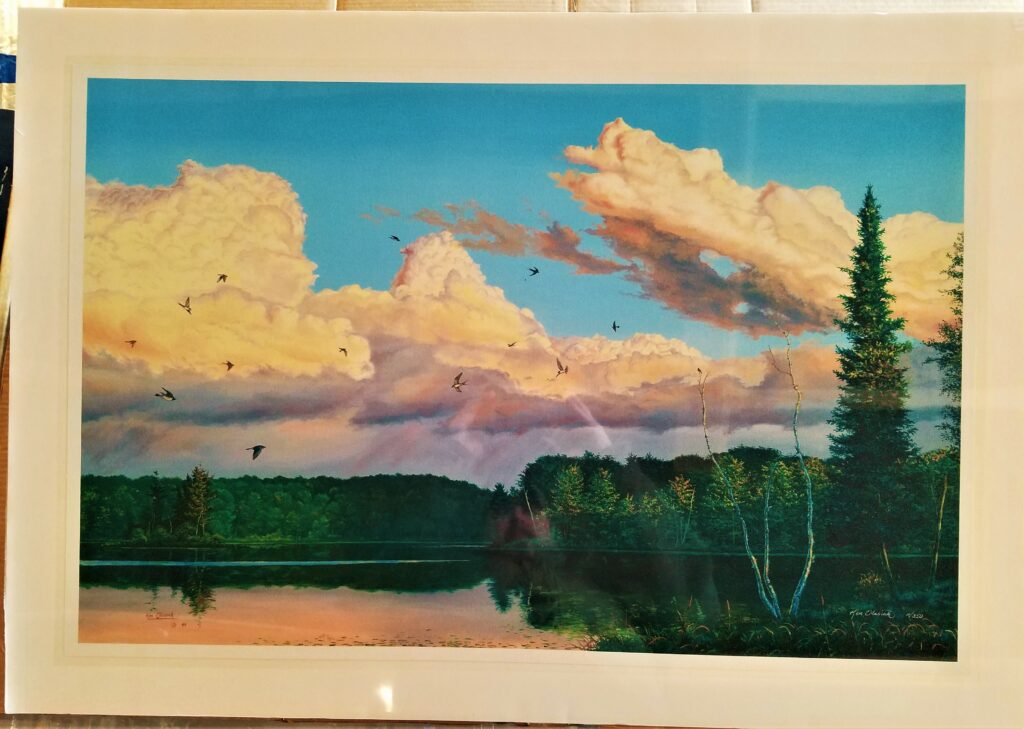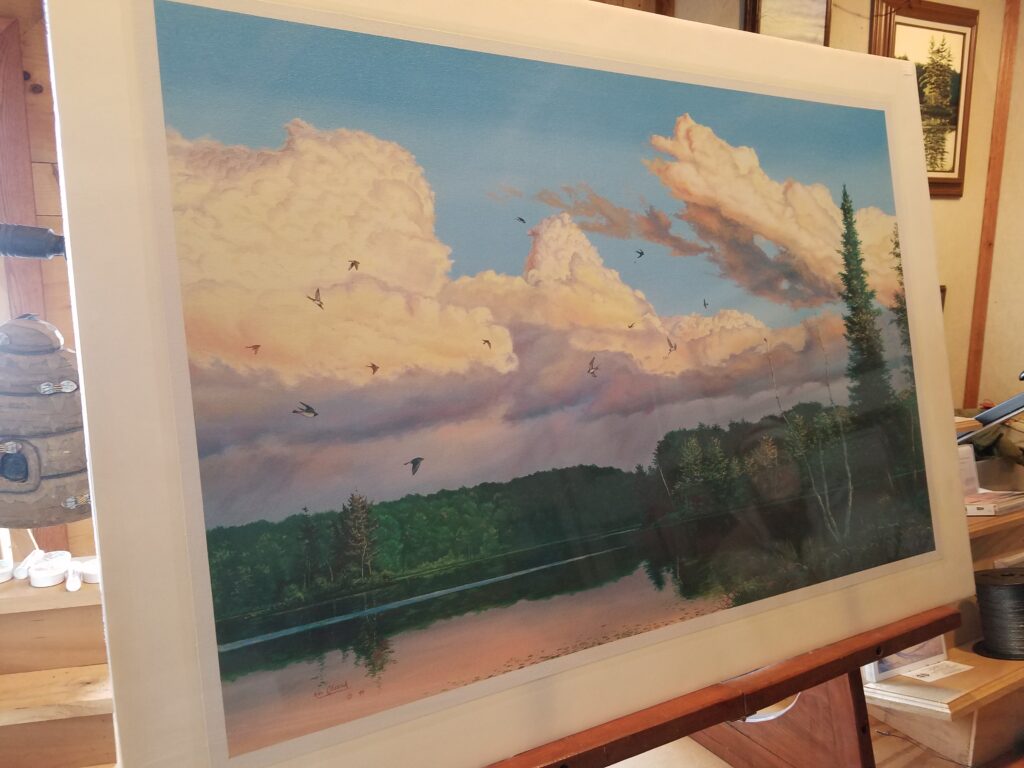 by Ken with 854 comments.